Ericka has helped countless people with issues in bereavement, relationships, career, family, health, finance, and more. http://www.coldcasepsychic.com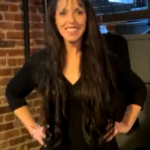 Shannon believes that Mother Earth has blessed us with many tools – including crystals, plants, and herbs – for our use and benefit, and is excited to share that knowledge with you.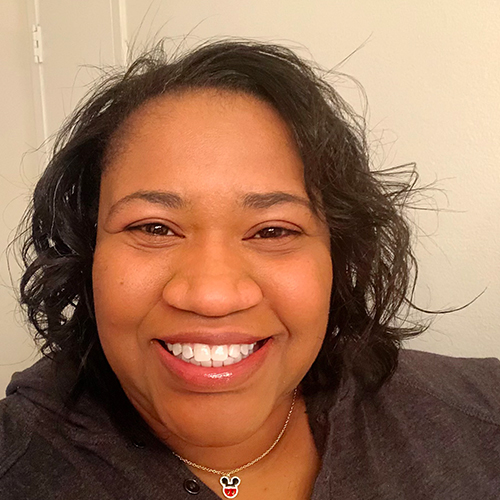 I'm passionate about a lot of things, but empowering YOU to create the life you want is my ultimate goal!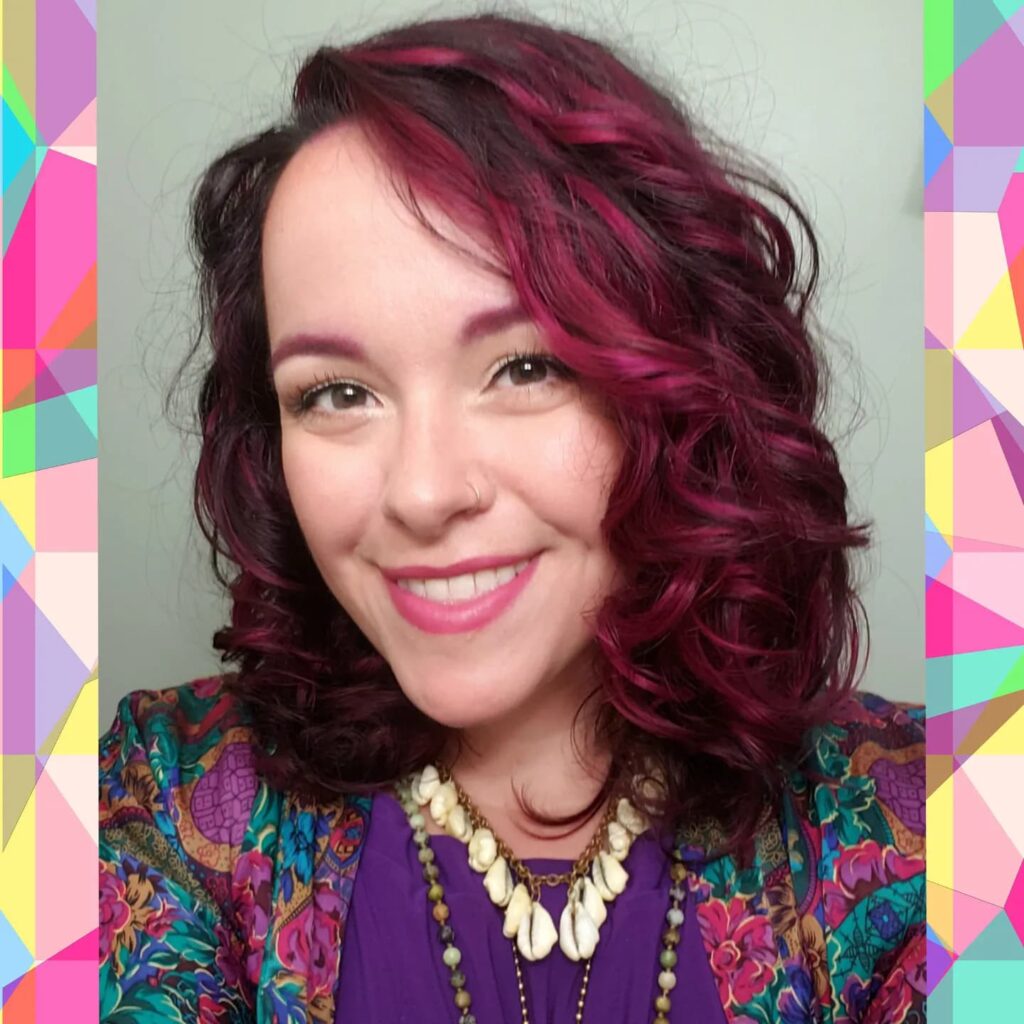 Awen Ascension is a professional spiritual advisor and natural psychic intuitive offering tarot and astrology chart readings as well as sound healing and energy work. Through facilitating deep emotional, energetic, and spiritual healing, Awen truly empowers and inspires all who cross her path to live and embody their very best life. www.awenascension.com
I am passionate about helping others find solutions to improve all aspects of their Health.